Get in touch
Contact Us
Tell us a little bit about your business and your project and we'll get back to you with ideas on how we could help.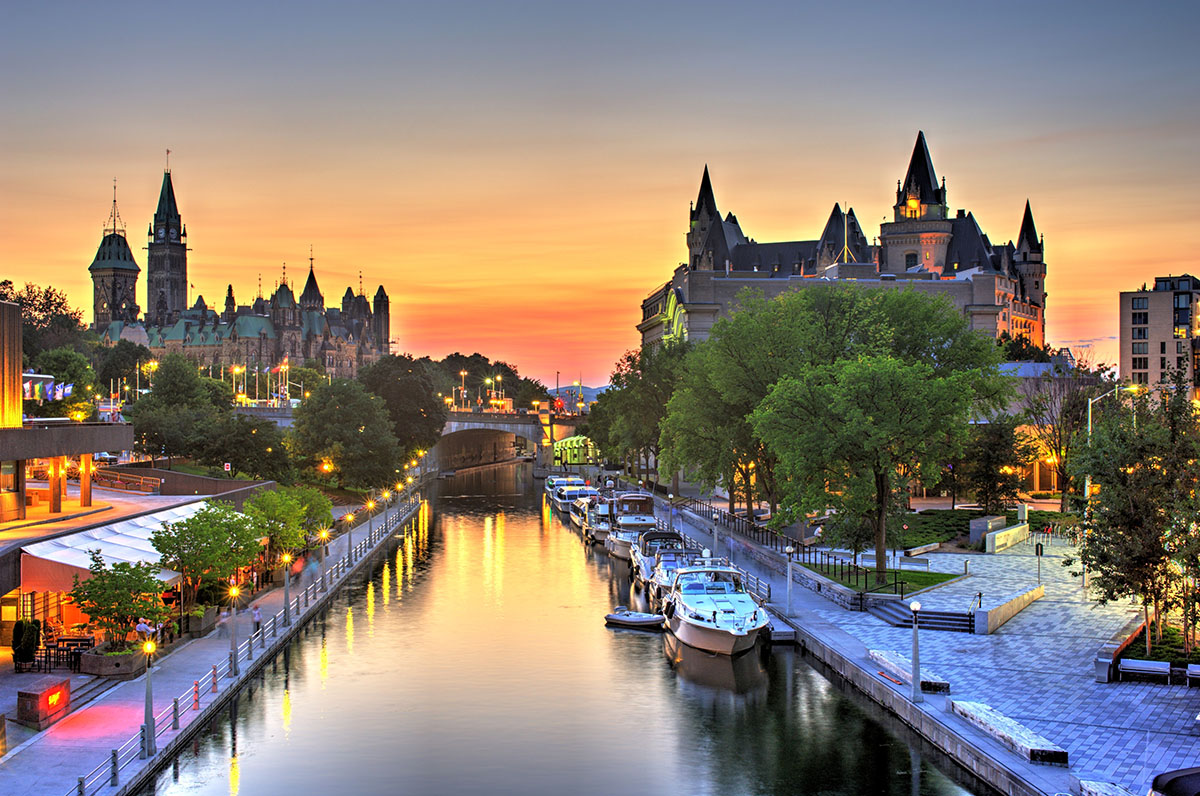 Our Services
Concept modeling, product design and tools to improve performance and make better decisions faster.
More Details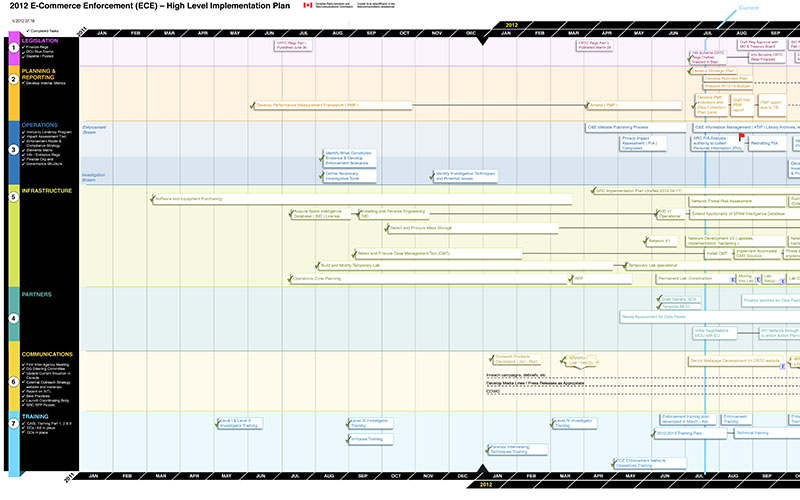 Our Products
While we enjoy drawing any concept, we have six types of products we've tailored our collective design process for.
More Details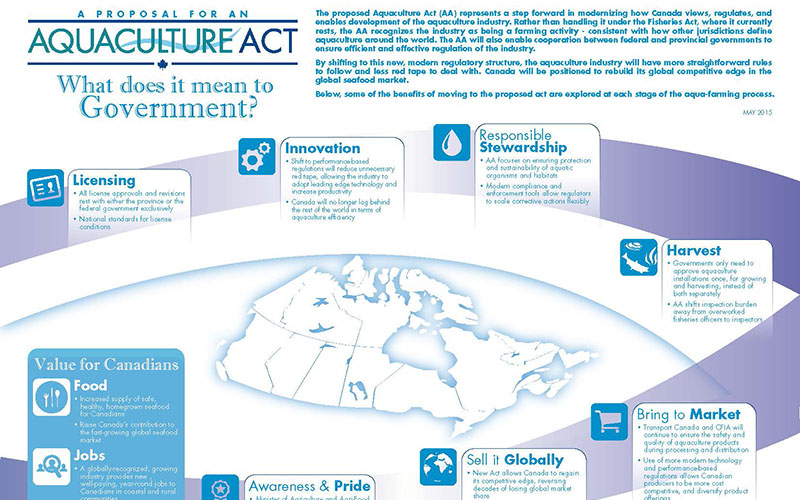 Use Cases
Examples of our work and how our products and services are used in the public and private sector.
More Details
Testimonials
We do follow up "after action reviews" with our clients to measure and improve our performance. Below are the results of a short survey conducted by the PHAC after a design project with us: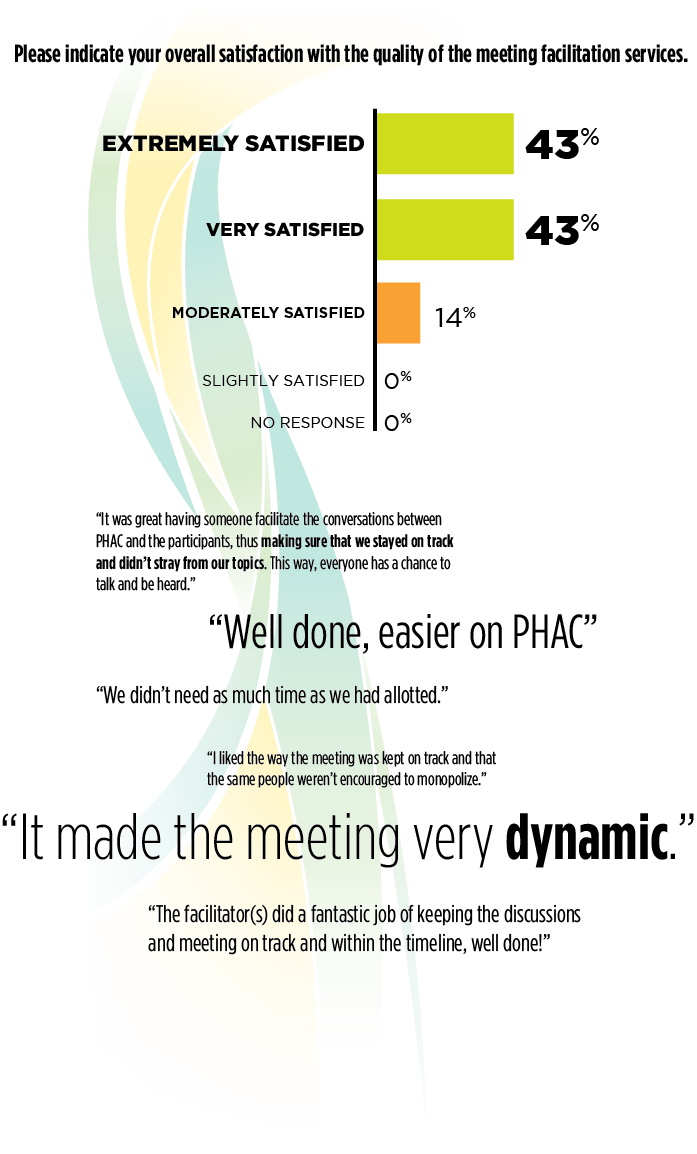 Need to Design & Communicate
A Coherent Business ________ ?
Tell us a bit about what you're working.
We'll follow up with some ideas of how we could help.